Business
Fiverr: The Ultimate Guide to Hiring Freelancers
Are you on the hunt for talented freelancers to bring your projects to life? Look no further than Fiverr, the go-to platform for finding skilled professionals who can help you with a wide range of tasks. In this comprehensive guide, we'll explore everything you need to know about Fiverr and how to make the most of this incredible resource. So, buckle up and get ready to dive into the world of freelancing!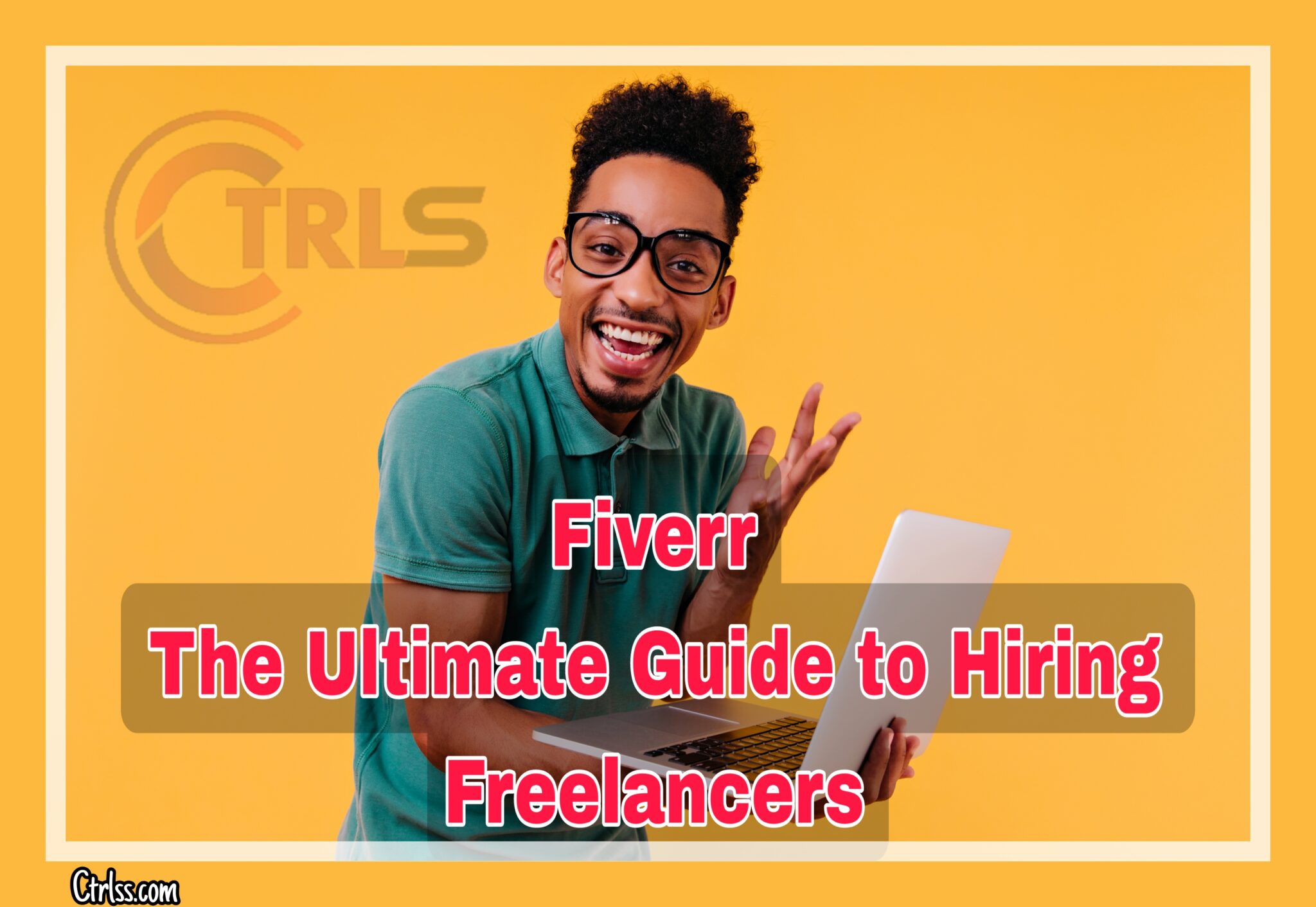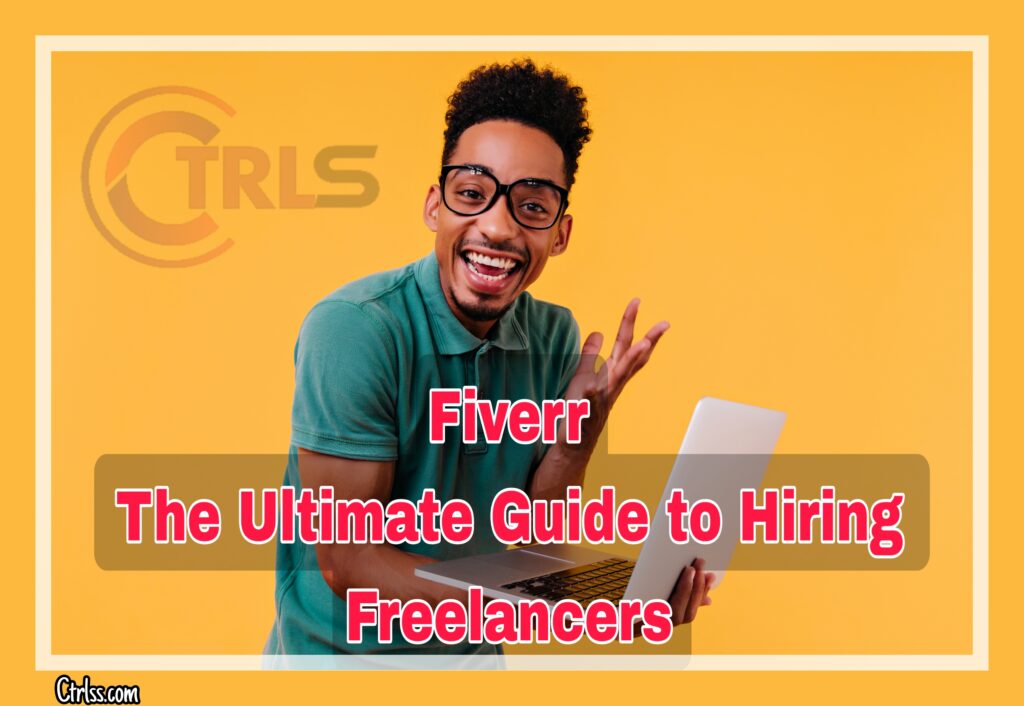 What is Fiverr?
Fiverr is a bustling online marketplace where freelancers from around the globe offer their services in exchange for a fee. Whether you need a logo designed, a website built, or a catchy jingle composed, you can find the perfect freelancer for the job on Fiverr. With thousands of talented individuals specializing in various fields, Fiverr is a treasure trove of creative and professional expertise.
Why Choose Fiverr?
When it comes to hiring freelancers, Fiverr stands out from the crowd for several reasons. Here's why it's the ultimate platform for finding the right talent:
Diverse Pool of Talent: Fiverr boasts a diverse community of freelancers, each with their unique set of skills and expertise. From graphic design wizards to coding gurus, you'll find professionals covering virtually every niche imaginable.
Affordability: Fiverroffers services at different price points, making it suitable for every budget. Whether you're a small business owner or an individual looking for assistance, you can find freelancers who offer quality work within your financial means.
Streamlined Search and Hiring Process: Fiverr's user-friendly interface makes it a breeze to browse through freelancers' profiles, portfolios, and reviews. You can easily filter your search based on specific criteria, such as budget, location, or delivery time, to find the perfect match for your project.
Secure Payment System: Fiverr provides a secure payment system that ensures both parties are protected. You can pay for services upfront, and funds are held in escrow until the freelancer delivers the work to your satisfaction.
Transparent Communication: Fiverr's messaging system allows seamless communication between clients and freelancers. You can discuss project details, ask questions, and provide feedback, ensuring a smooth collaboration throughout the process.
Getting Started on Fiverr
Now that you understand the appeal of Fiverr, it's time to get started. Follow these steps to make the most of your Fiverr experience: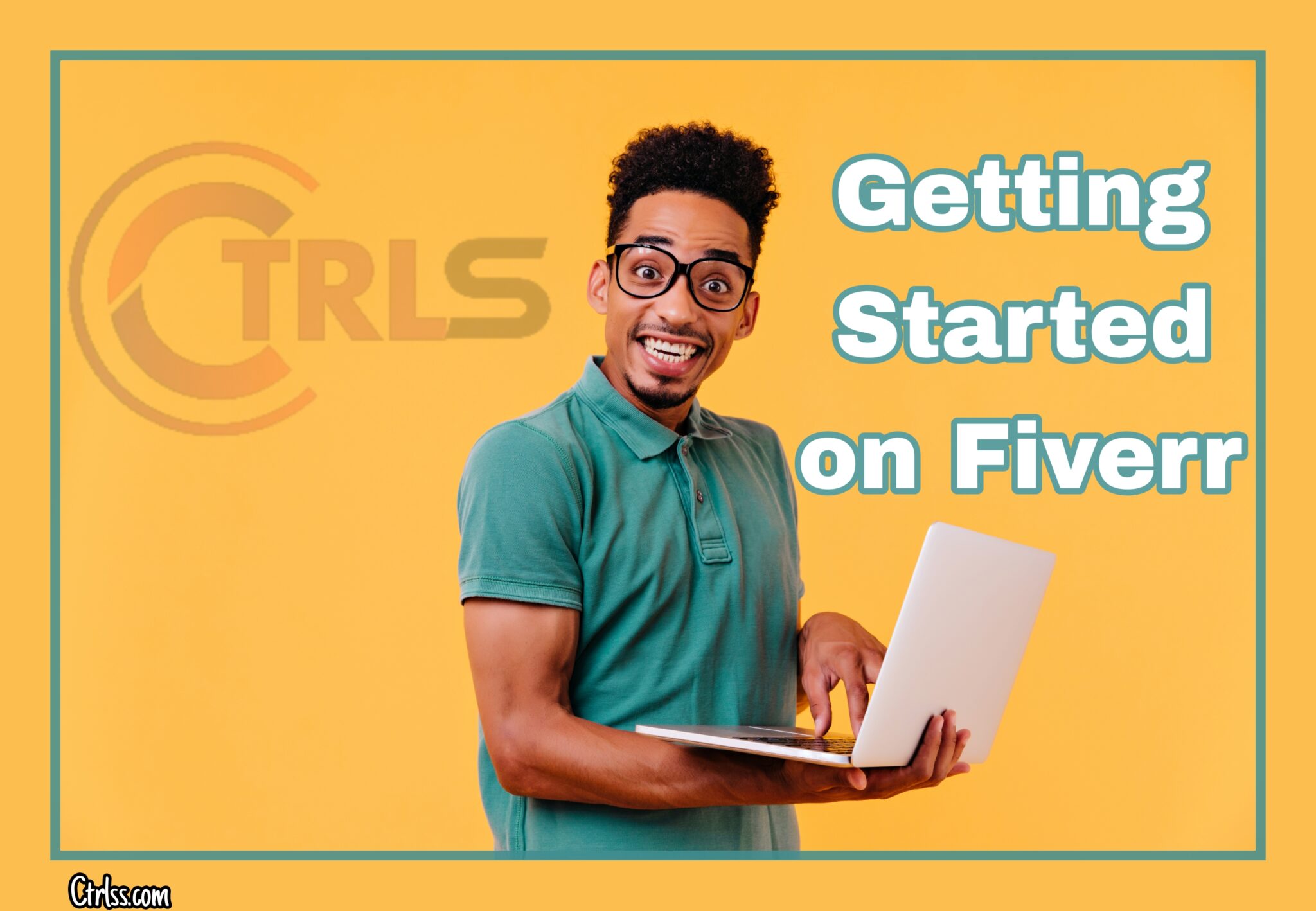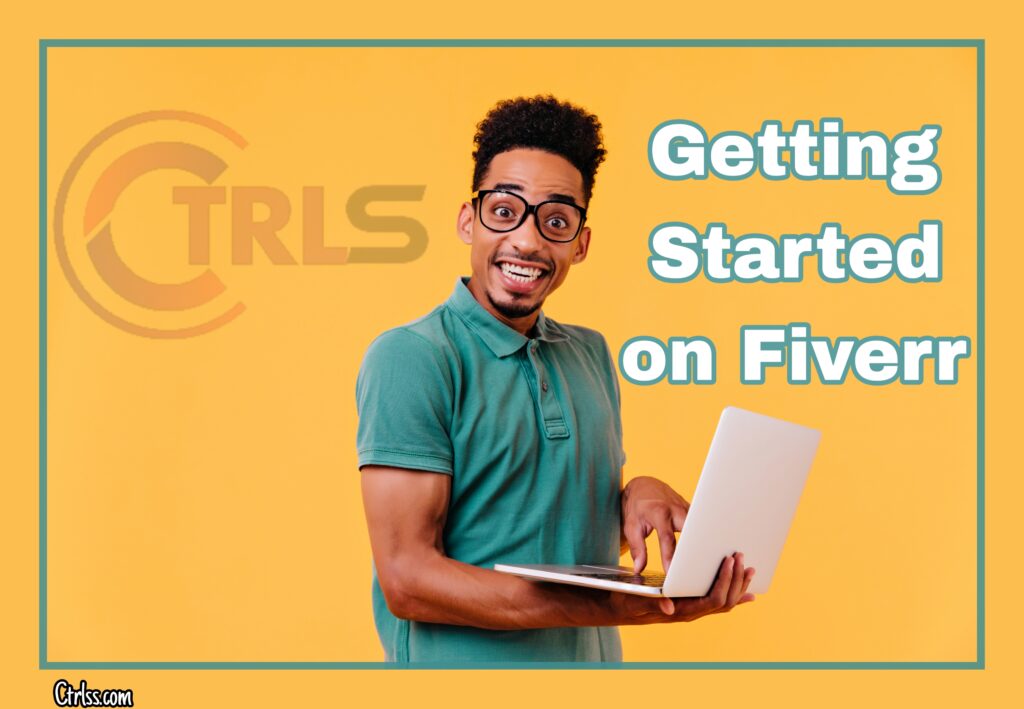 1. Sign up and Create a Profile
To begin your Fiverr journey, sign up for an account. Provide the necessary information and create a profile that highlights your expertise, skills, and previous work. A well-crafted profile will attract potential clients and increase your chances of landing gigs.
2. Define Your Services
Think about the services you want to offer as a freelancer. Be specific and clearly define what you excel at and what you enjoy doing. This will help you attract clients who are looking for your particular skill set.
3. Showcase Your Portfolio
Create a portfolio that showcases your best work. Include samples, case studies, and testimonials to demonstrate your capabilities. Clients often rely on portfolios to assess your suitability for their projects, so make sure yours shines.
4. Set Competitive Prices
Research the market and determine competitive prices for your services. Consider your experience, expertise, and the effort required for each project. Offering reasonable rates will attract clients while ensuring you're appropriately compensated for your time and skills.
5. Deliver Exceptional Service
Once you start receiving orders, make it a point to provide exceptional service. Communicate with clients promptly, meet deadlines, and go the extra mile to exceed expectations. Satisfied clients are more likely to leave positive reviews and recommend you to others.
Fiverr for Buyers : Your Ultimate Guide to Navigating the Marketplace
Unlock Your Freelancing Potential with Fiverr
You've reached the end of our ultimate guide to hiring freelancers on Fiverr. By harnessing the power of this vibrant platform, you can connect with talented professionals from around the world and bring your projects to life. Whether you're a business owner, an entrepreneur, or an individual with a creative vision, Fiverr offers a world of possibilities.
Remember, buildinga successful freelance career on Fiverr takes time and effort. Craft a compelling profile, showcase your skills, and deliver exceptional service to stand out from the competition. With the right approach, Fiverrcan be a game-changer for your freelancing journey.
Learn More >> 7 Ways to Make Extra Money Online Fast in 2024
So, what are you waiting for? Sign up on Fiverr today, explore the vast talent pool, and embark on a fruitful collaboration with skilled freelancers who can turn your ideas into reality. Whether you need a stunning website, captivating content, or eye-catching designs, Fiverr has got you covered. Don't miss out on the opportunity to tap into this global network of creative minds.
Remember, Fiverr is not just a platform; it's a community of passionate individuals ready to help you succeed. Embrace the power of freelancing, unlock your potential, and make your mark in the digital world with Fiverr!