Games
FIFA 23 : The Ultimate Guide to the Most Popular Football Game
Hey there, football fanatics! Are you ready to kick off your gaming experience with FIFA 23, the ultimate football game that will have you on the edge of your seat? Look no further, as we dive into the exhilarating world of FIFA 23, bringing you the ultimate guide to this beloved and highly popular sports game. So, lace up your virtual boots, grab your controller, and get ready to dominate the virtual pitch!
The Evolution of FIFA :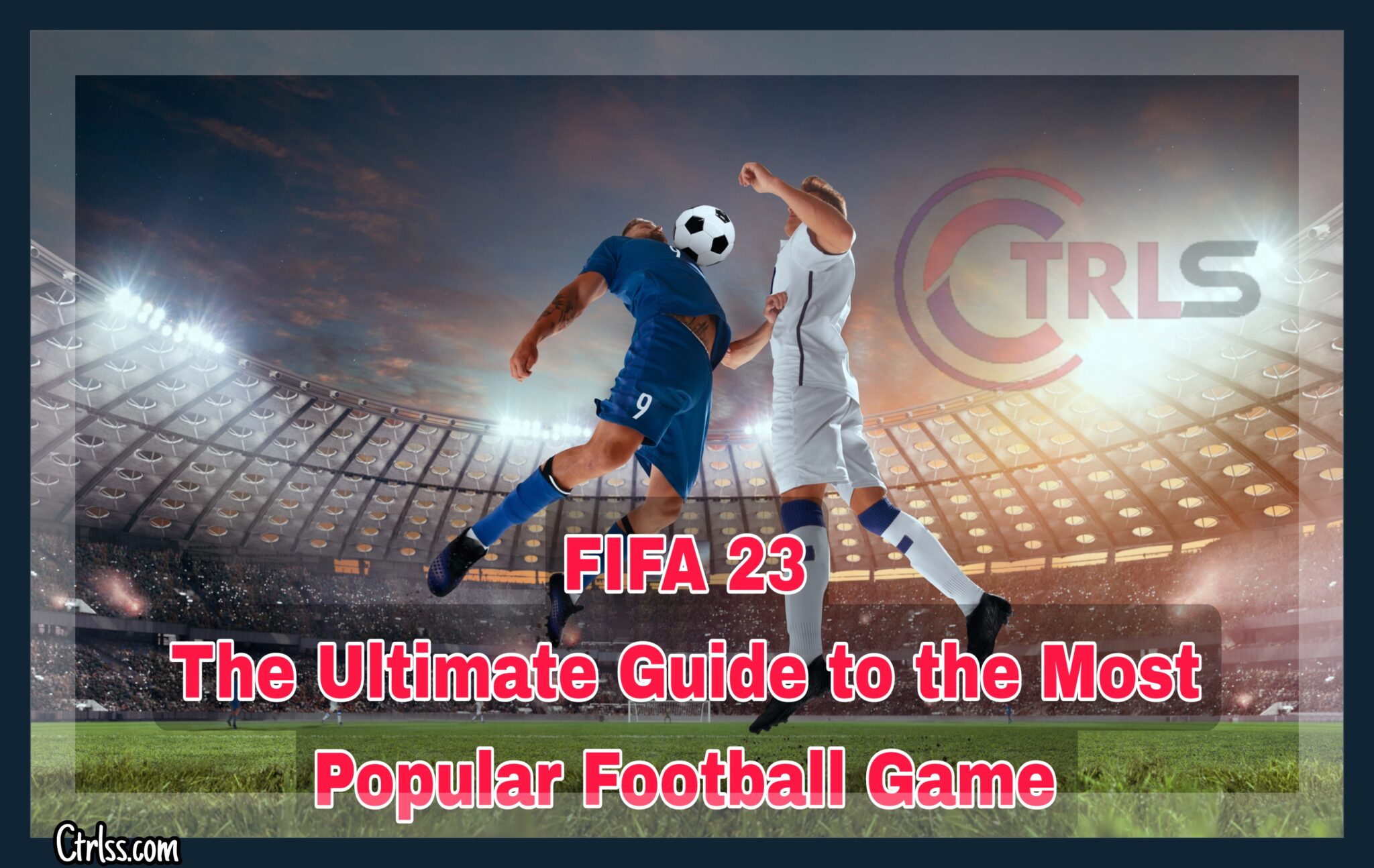 A Brief Introduction
Before we delve into the exciting features of FIFA 23, let's take a moment to appreciate the journey that has brought us here. FIFA, developed by Electronic Arts (EA), has come a long way since its inception. Each year, the game gets bigger, better, and more realistic, capturing the essence of the beautiful game like never before.
Unleash Your Skills on the Virtual Pitch
FIFA 23 takes virtual football to new heights, providing an immersive and thrilling experience for players of all skill levels. Whether you're a seasoned gamer or a newcomer to the virtual pitch, FIFA 23 has something for everyone. Let's explore some of the standout features that make this game a must-play for football enthusiasts:
Realistic Gameplay: Feel the Thrill of the Match
FIFA 23 brings the intensity and excitement of real-life football right to your fingertips. With improved player movement, enhanced ball physics, and refined AI, every match feels like a genuine battle on the pitch. From the precision of passing to the exhilaration of scoring a goal, FIFA 23 delivers an authentic football experience that will leave you craving for more.
Career Mode: Rise to Stardom
In FIFA 23's Career Mode, you have the opportunity to take control of your favorite club or create your own managerial legacy. Guide your team to glory through strategic squad management, tactical decisions, and skillful transfers. Whether you aspire to lead a small club to the top or dominate the football world with a powerhouse team, the journey to success starts here.
Volta Football: The Street Experience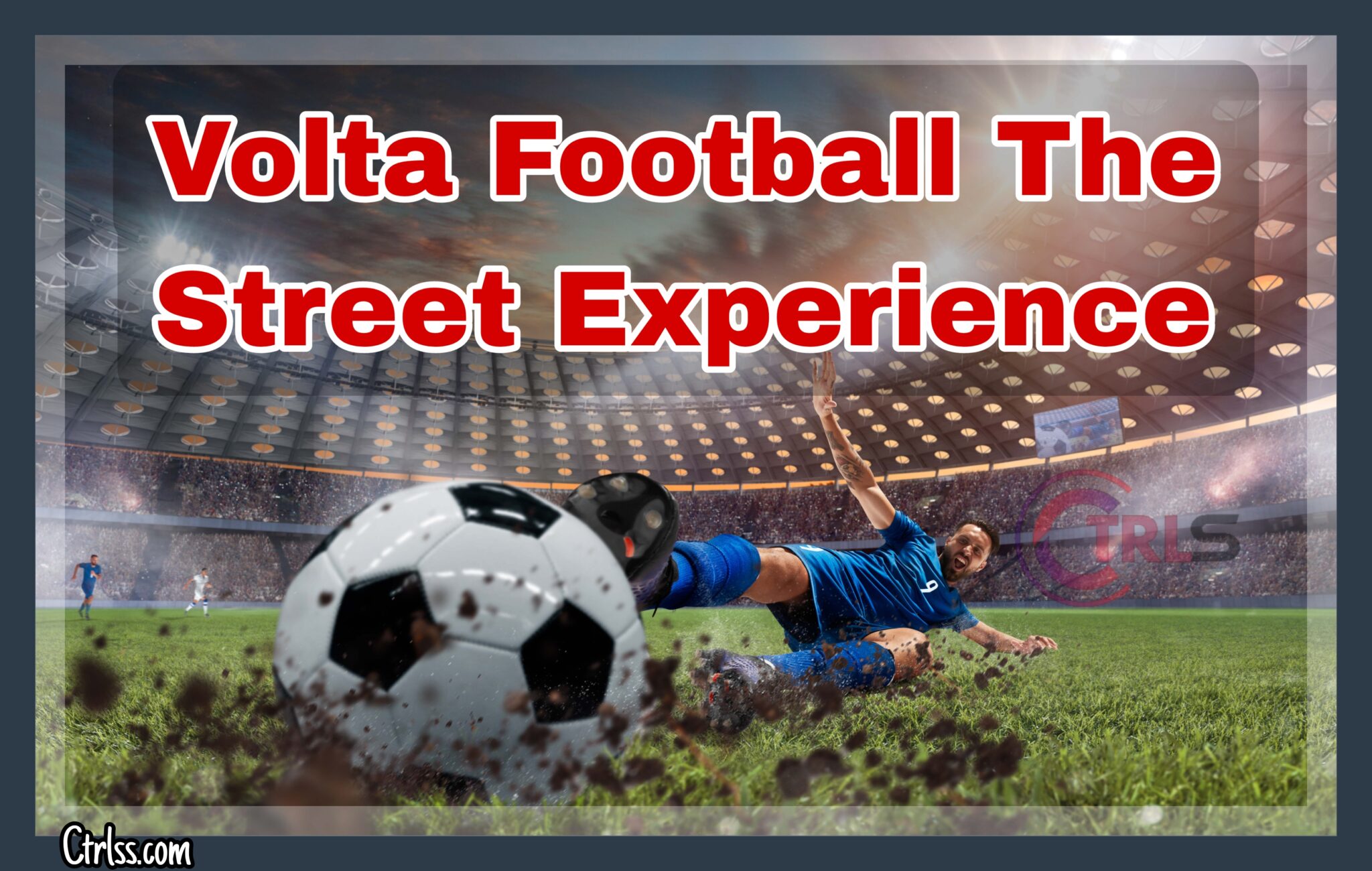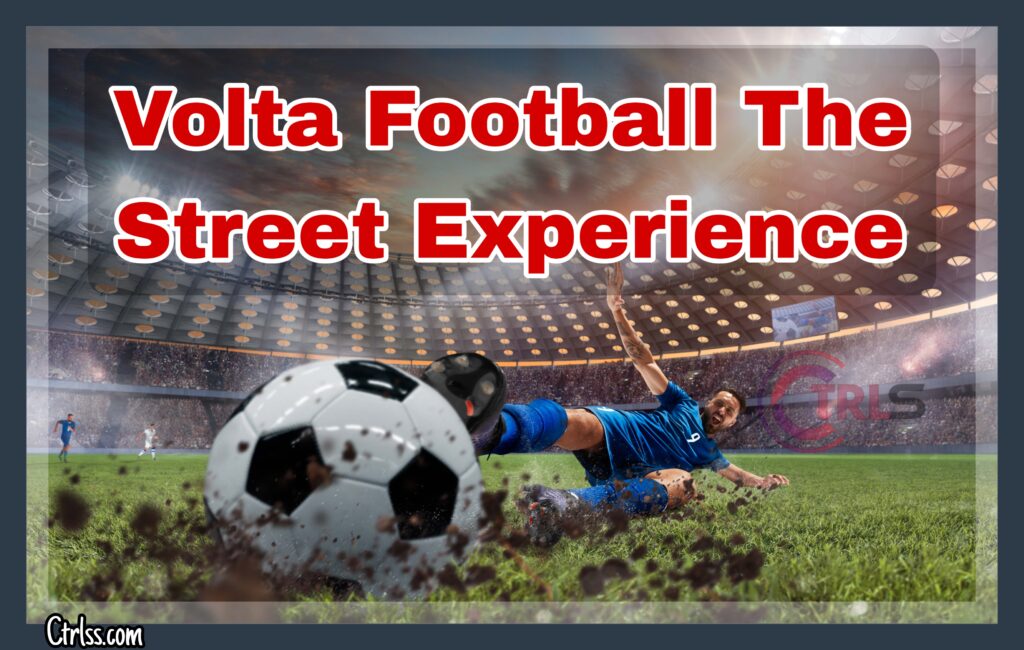 Step away from the grand stadiums and dive into the vibrant and fast-paced world of street football with Volta mode. Take your skills to the concrete pitches of various global locations, showcasing your flair and creativity. Create your own character, customize their style, and compete in unique arenas with a focus on skill moves, tricks, and small-sided matches. Volta Football adds a refreshing twist to the FIFA experience. allowing you to express your love for the game in a whole new way.
Learn More>>Playstation
Ultimate Team: Build Your Dream Squad
In FIFA 23's Ultimate Team mode, you have the chance to assemble your dream squad by collecting player cards. building chemistry, and competing against other players online. Strategically construct your team, making smart transfers, and creating synergies between players to maximize their performance on the pitch. Whether you prefer to build a squad of superstars or unearth hidden gems, Ultimate Team offers endless possibilities for team building and competition.
FIFA 23 : A Game-Changer in Virtual Football
As we conclude our guide to FIFA 23, it's evident that this game is a game-changer in the world of virtual football. With its realistic gameplay, immersive features, and engaging game modes, FIFA 23 offers an unparalleled football experience that will keep you entertained for hours on end.
So, football fans, get ready to embark on a virtual journey that captures the spirit of the beautiful game. Whether you're a seasoned player or new to the virtual pitch, FIFA 23 has something for everyone. So, grab your controller, choose your team, and let the excitement unfold.
Remember, FIFA 23 is not just a game; it's an opportunity to immerse yourself in the passion, drama, and joy of football. Whether you're playing online with friends, managing your dream team, or showcasing your skills in Volta mode, FIFA 23 is your ticket to football glory.
Learn More>>Playstation Games : The Best Games for Every Type of Gamer
So, what are you waiting for? Step into the virtual stadium, feel the roar of the crowd, and experience the thrill of FIFA 23. Get ready to score goals, create unforgettable moments, and write your own football story. The world of virtual football awaits, and FIFA 23 is here to make your gaming dreams come true. Let the games begin!
Thank You For Reading!