Tech
IPTV Free : Unleash the World of Live TV Online, Absolutely Free!
Hey there, TV enthusiasts! Are you tired of shelling out big bucks for cable subscriptions just to watch your favorite shows? Well, we've got some groundbreaking news for you. Get ready to embark on an epic journey into the realm of IPTV (Internet Protocol Television) and unlock the power of watching live TV online, all for free! Yes, you heard it right, FREE! So grab your popcorn, find a cozy spot on the couch, and let's dive into the exciting world of IPTV.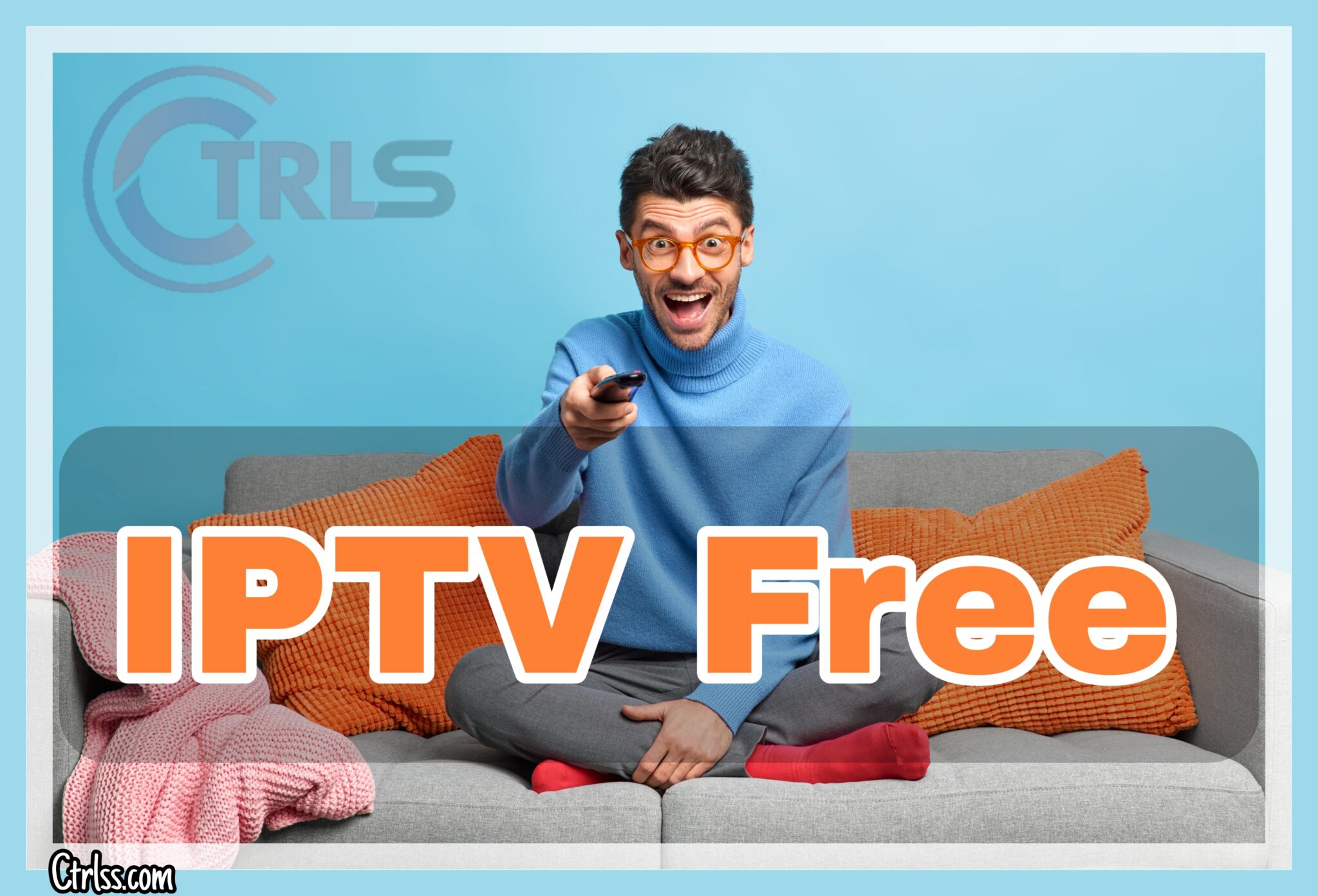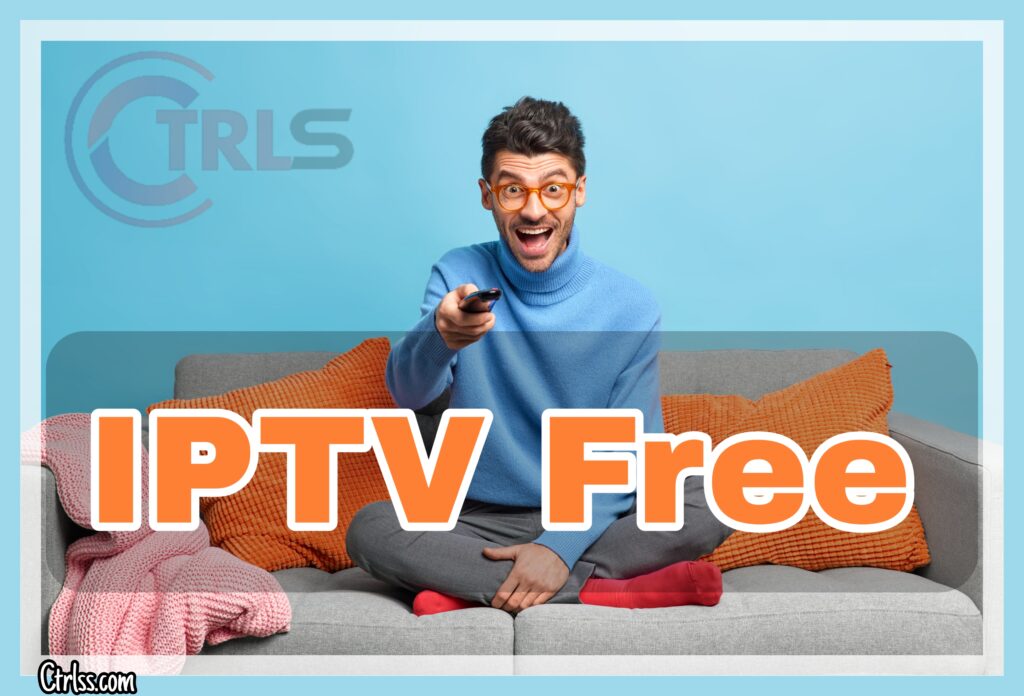 The Rise of IPTV: A Revolution in Television Streaming
In recent years, the rise of IPTV has transformed the way we consume television content. Gone are the days of traditional cable TV monopolies. IPTV has brought about a revolution, allowing viewers to access a vast array of live TV channels through the internet. From news and sports to entertainment and documentaries, the possibilities are endless. And the best part? It's all available to you without spending a dime!
How Does IPTV Work?
Let's take a quick peek behind the scenes to understand how IPTV works its magic. Unlike traditional television broadcasting, which relies on cable or satellite signals, IPTV utilizes internet protocols to deliver live TV content to your screens. This means that you can watch your favorite shows, movies, and sports events in real-time, all with just an internet connection and a compatible device.
Finding the Best IPTV Free Options: The Quest Begins
Now that you're itching to explore the world of IPTV and enjoy live TV online for free, the next step is to find the best IPTV free options out there. We've got your back, so buckle up and get ready for an exciting quest to discover the ultimate IPTV treasures.
IPTV Streaming Platforms: There are numerous IPTV streaming platforms available that offer a wide variety of live TV channels for free. These platforms curate channels from around the world, allowing you to access international content as well. Popular options include Pluto TV, XUMO, and Tubi. Simply visit their websites or download their apps, and a whole new universe of live TV will be at your fingertips.
2. Free IPTV M3U Playlists: Another fantastic way to access IPTV free of charge is through M3U playlists. These playlists contain links to various live TV channels that you can open with compatible media players or IPTV apps. The internet is teeming with websites and forums where you can find and download these M3U playlists. Just a few clicks, and you'll have an extensive collection of channels ready to be streamed.
3. IPTV Kodi Add-ons: If you're familiar with Kodi, the popular media center software, you're in for a treat. Kodi offers a world of possibilities with its vast selection of add-ons, including IPTV options. By installing IPTV add-ons on Kodi, you can access a treasure trove of live TV channels, all for free. Explore the Kodi add-on ecosystem and unleash the power of IPTV right from your media center.
IPTV : The Ultimate Guide to Streaming Live TV
Tips for Optimizing Your IPTV Free Experience
Now that you've embarked on your IPTV adventure, here are some tips to optimize your experience and ensure smooth streaming:
1. Stable Internet Connection: IPTV relies heavily on a stable and reliable internet connection. To avoid buffering and interruptions, make sure you have a fast and stable internet connection. Consider using a wired connection for the best results, especially if you're streaming high-definition content.
2. Use a VPN for Privacy and Security: While accessing IPTV free options, it's essential to prioritize your privacy and security. Consider using a Virtual Private Network (VPN) to encrypt your connection and protect your identity. A VPN also allows you to bypass geographical restrictions, giving you access to even more live TV channels from around the world.
3. Explore IPTV Apps and Players: To enhance your IPTV experience, explore various IPTV apps and media players available for your devices. These apps and players offer additional features such as channel categorization, electronic program guides (EPGs), and customizable settings. Popular options include VLC Media Player, Kodi, and IPTV Smarters.
Stay Updated and Explore the IPTV Free Wonderland
As with any rapidly evolving technology, it's crucial to stay updated and explore new possibilities in the world of IPTV. Keep an eye on forums, communities, and dedicated IPTV websites to discover the latest free IPTV options and updates. The IPTV landscape is ever-expanding, and new channels and services are constantly emerging. So, stay curious, stay adventurous, and keep exploring the vast wonderland of IPTV free options.
IPTV Free – Your Gateway to Limitless Entertainment
Fellow TV enthusiasts! You've now unlocked the secrets of IPTV free and unveiled a world of live TV online, all at no cost. Say goodbye to expensive cable subscriptions and embrace the freedom to watch your favorite shows andmovies whenever and wherever you want.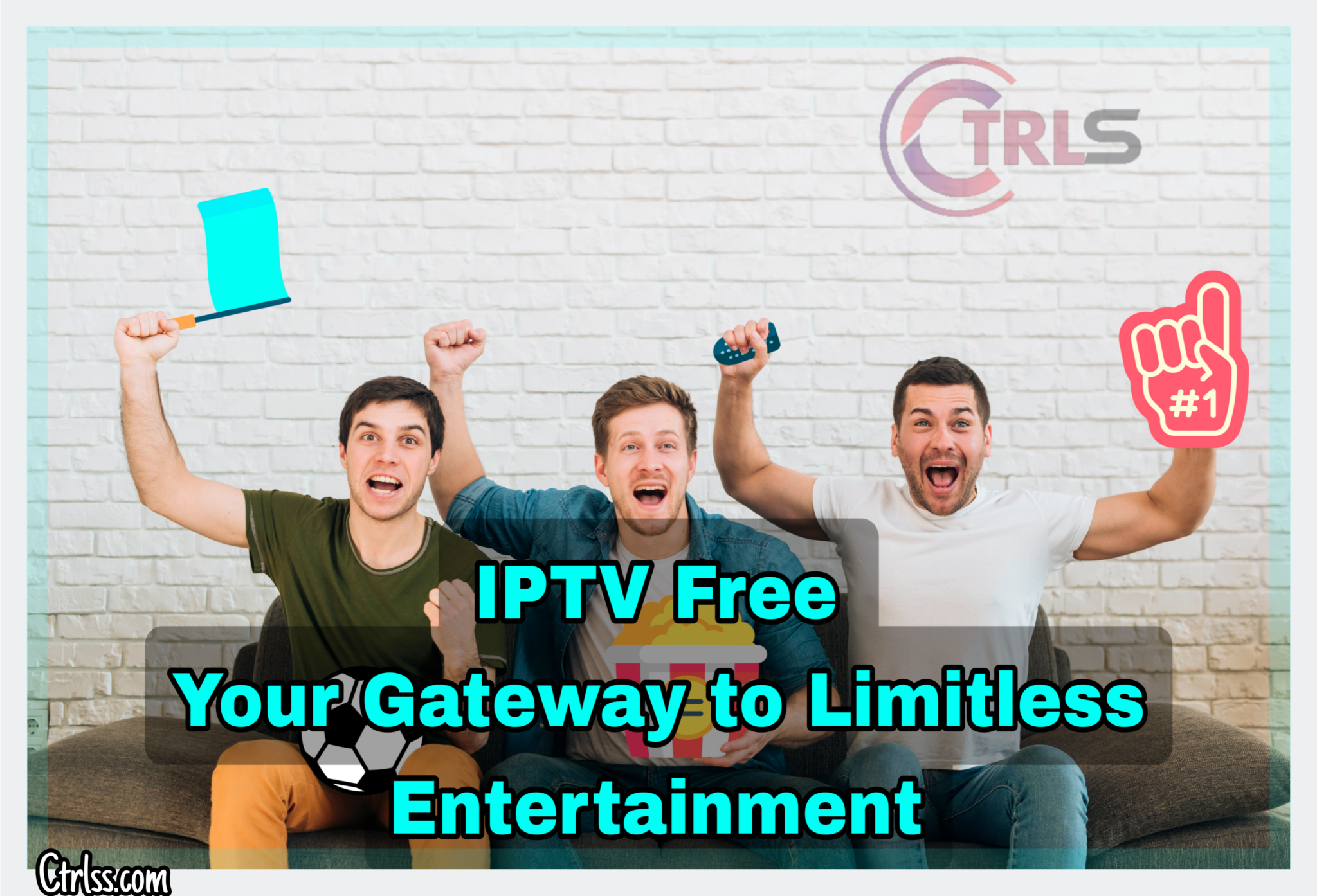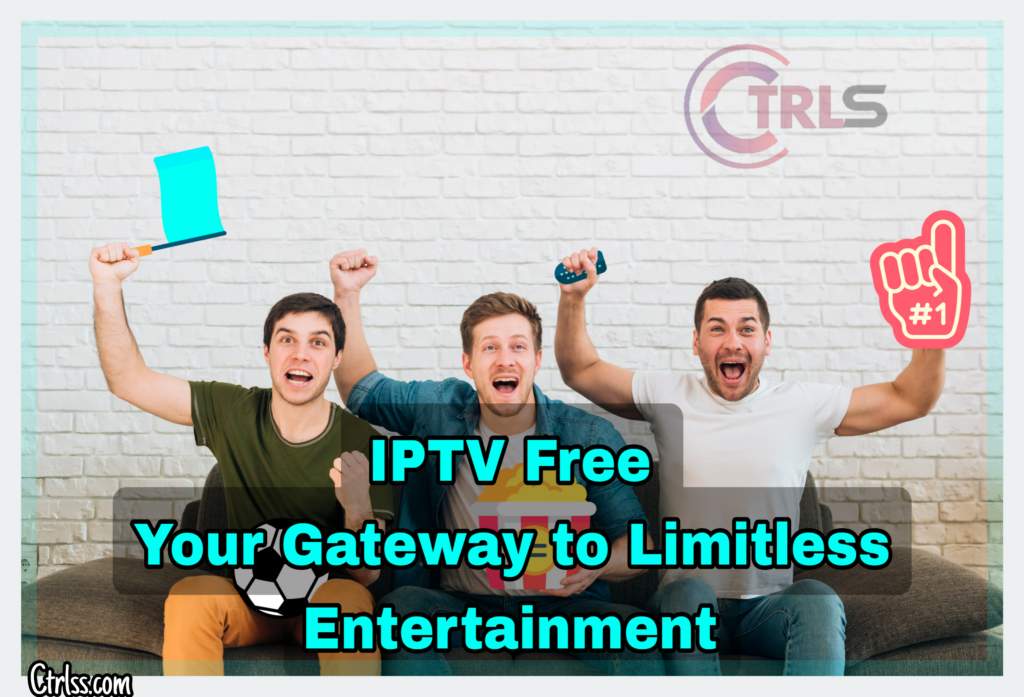 IPTV has revolutionized the way we consume television, providing a vast array of channels and content right at our fingertips.
Remember, when diving into the world of IPTV free options, be sure to explore different platforms, streaming services, and M3U playlists. Don't forget to optimize your experience with a stable internet connection, a VPN for privacy and security, and by exploring various IPTV apps and players. Stay updated and keep exploring the ever-expanding landscape of IPTV.
So, grab your snacks, get cozy, and embark on an exciting journey into the world of IPTV free. It's time to unleash the power of live TV online and enjoy endless hours of entertainment, all without spending a dime. Happy streaming!